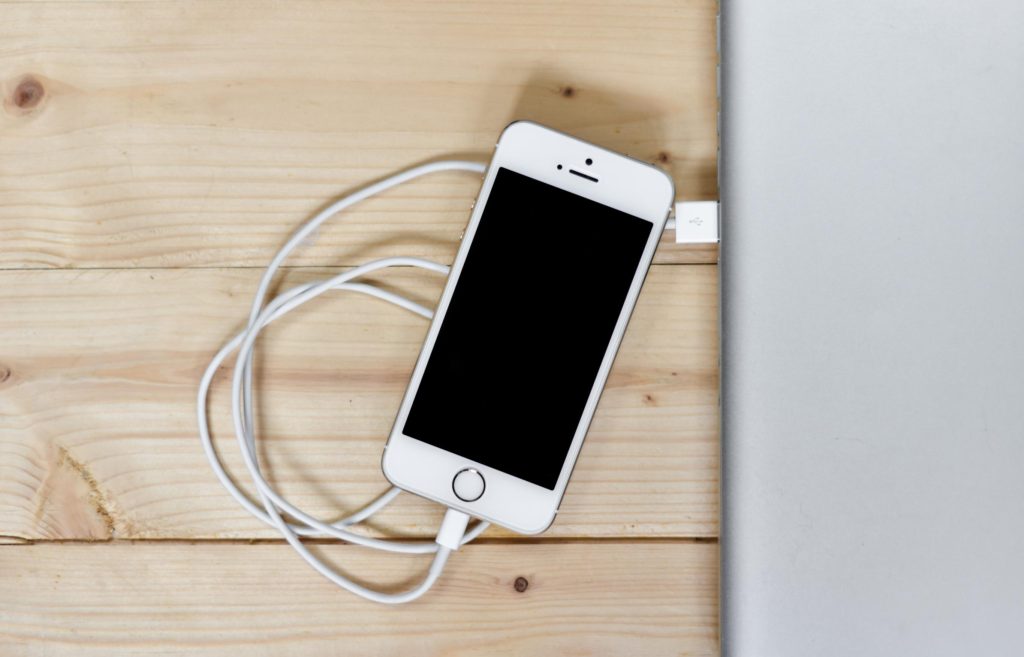 Greetings GWCC,
Due to recent changes to Apple's terms of use for their app store, no template-based mobile apps will be accepted by the Apple store as standalone apps anymore. Apple has decided to make changes in regards to what apps they want to have available in their store and what format these apps must be in.

The great news is that ShareFaith's development team has already released a new solution to enable GWCC's mobile app within the Apple app store again.
1. Delete the existing GWCC App off of your phone.
2. Launch the Apple app store and download "
The Sharefaith App.
"
3. Once downloaded, open the app and search the GWCC app name. (Type in: "
God's Will Christian Church
")
Note

:
Please include the single quotation mark in the word God
'
s or the search will fail.
4. The app will automatically pull in all of the GWCC mobile app content for you. It will also ask if you want the GWCC logo as the default app logo; please make it the preferred icon.
5. All future updates to our app should now properly update when changes are made.
Below is a quick, convenient video tutorial that will help you accomplish the steps mentioned above: