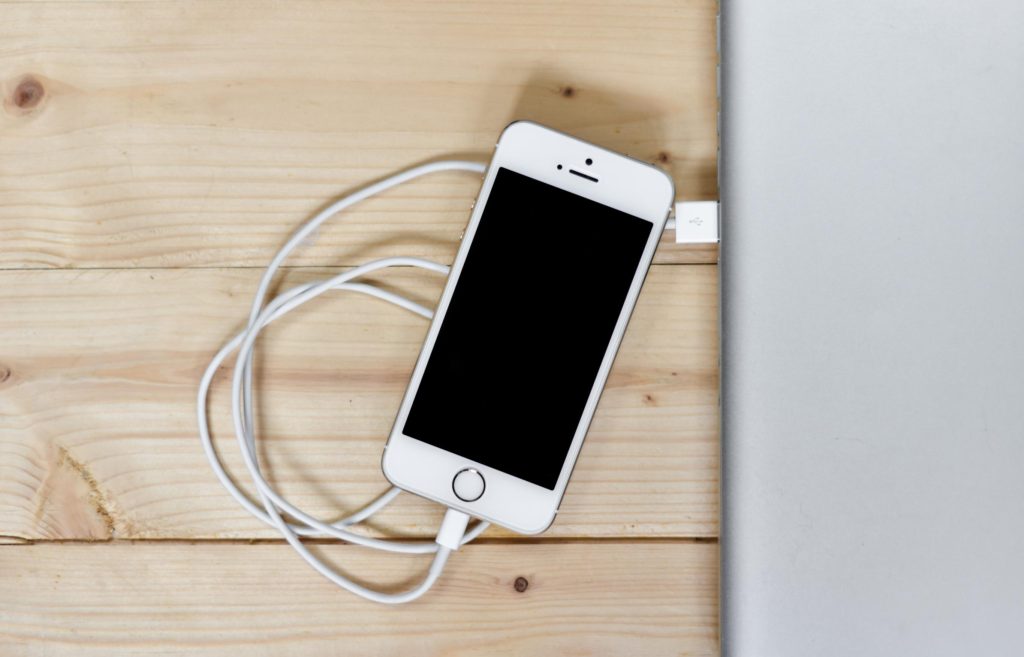 Greetings GWCC,
Below are the steps required to install the "ShareFaith App" on your mobile device.
1. Launch the Apple AppStore and/or the Android PlayStore and search for/download "
The ShareFaith App.
"
Direct Links:
ShareFaith on Apple Devices
|
ShareFaith on Android Devices
2. Once downloaded and installed, open the app and within the ShareFaith 'Search' field, type in: "
God's Will Christian Church
"
Note

:
Please include the single quotation mark in the word | God's | or the search will not find the GWCC Church App.
3. Once the name shows up in the results, tap the screen once to place a checkmark to the right of the title and then tap "Save."
4. If prompted, tap "Allow" to receive GWCC notification(s).
5. The app will automatically pull in all of the GWCC mobile app content for you. It will also ask if you want the Ministry logo or the app default logo; please select the "My Ministry" logo as the preferred icon.
6. All future updates to our app should now properly update when changes are made dynamically.
7. At the top left corner of the app, will be three (3) horizontal lines; at which, you can use to navigate throughout the entire app for all available options provided by GWCC.
Below is a quick, convenient video tutorial that will help you accomplish the steps mentioned above: